At MacawHealth, we have two core beliefs. One, more engaged patients create a better healthcare experience for both providers and patients. And two, every voice deserves to be heard in a meaningful way through technologies that traverse socio-economic barriers.
These beliefs are what drive our team to build technologies for giving patients a voice.
We know that, as providers, you are committed to improving your patients' quality of life, which you are uniquely trained to do. It is with this in mind that we execute our operating principle: Whenever possible, we will integrate our best-of-breed technologies into your existing technologies.
To providers, we say this: We will dedicate ourselves to your success by equipping you with the patient-engagement capability you deserve; a strategically-built platform that leverages the very best in consumer-engagement technologies.
Said differently, we will build out your technological strengths for the purpose of building you up!
That's the Macaw way.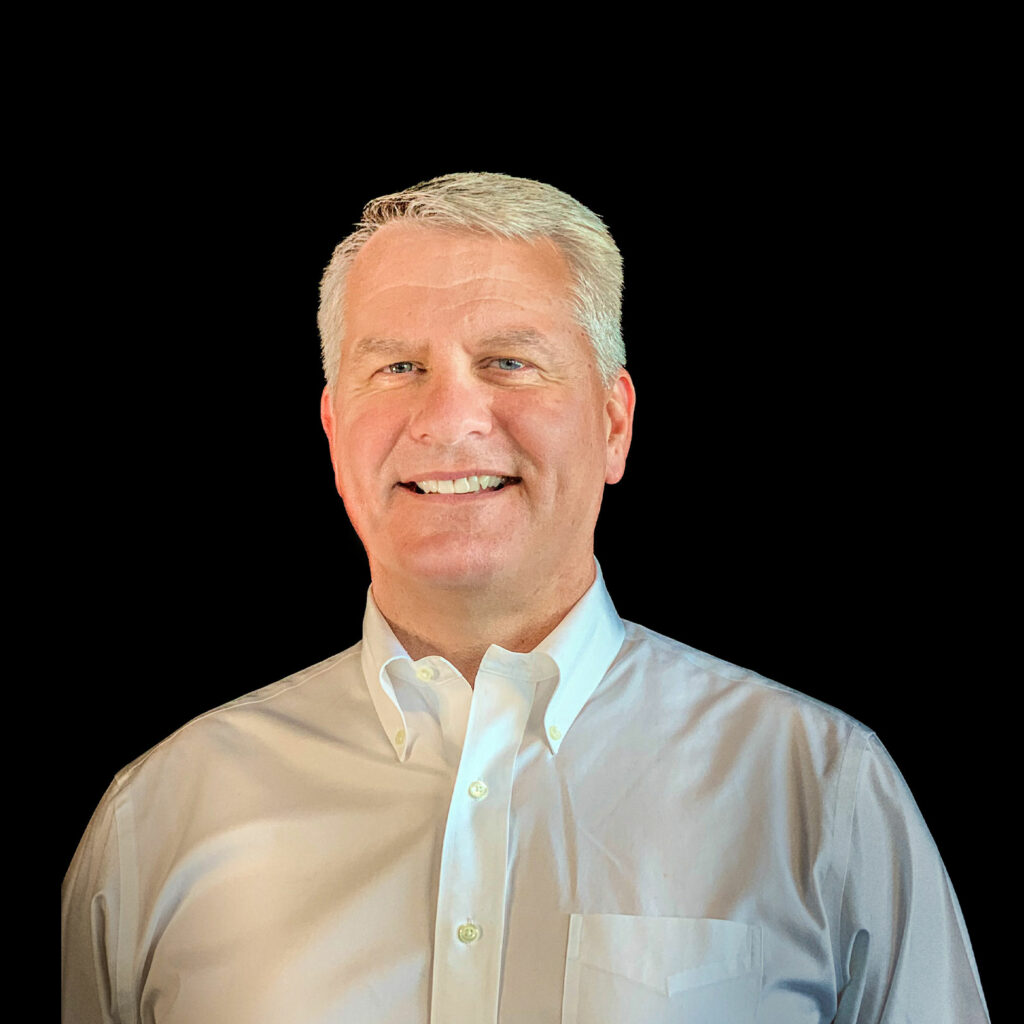 Steve Kleeman MD, Co-founder and CMO
Steven D. Kleeman, MD, FACOG, FPMRS is a Urogynecologist and Pelvic Reconstructive Surgeon who is board certified in Obstetrics and Gynecology and Female Pelvic Medicine and Reconstructive Surgery. He completed a residency in Obstetrics and Gynecology and a fellowship in Urogynecology and Pelvic Reconstructive Surgery, both at Good Samaritan Hospital in Cincinnati.
Dr. Kleeman is extensively published having authored or co-authored over 60 book chapters and articles published in peer reviewed journals. He is the Director of Division of Urogynecology at Good Samaritan Hospital and is the former Director of the Fellowship in Female Pelvic Medicine and Reconstructive surgery.
Dr. Kleeman has won numerous teaching awards including the Charles K Ferguson MD Award at the University of Cincinnati and the American Congress of Obstetrics and Gynecology Mentor of the Year Award. He has been nominated numerous times to the 'Top Docs' in Cincinnati and is regarded as an International and National leader in the field of Urogynecology/Female Pelvic Medicine.
Steve had a vision for reducing his staff and patient frustration. He wanted to create a technology that would reduce office calls and patient's waiting for callbacks. With limited staff and complex surgery, he knew there had to be a better way to use NLP to help alleviate the problem — and the idea of BetterTalk was born.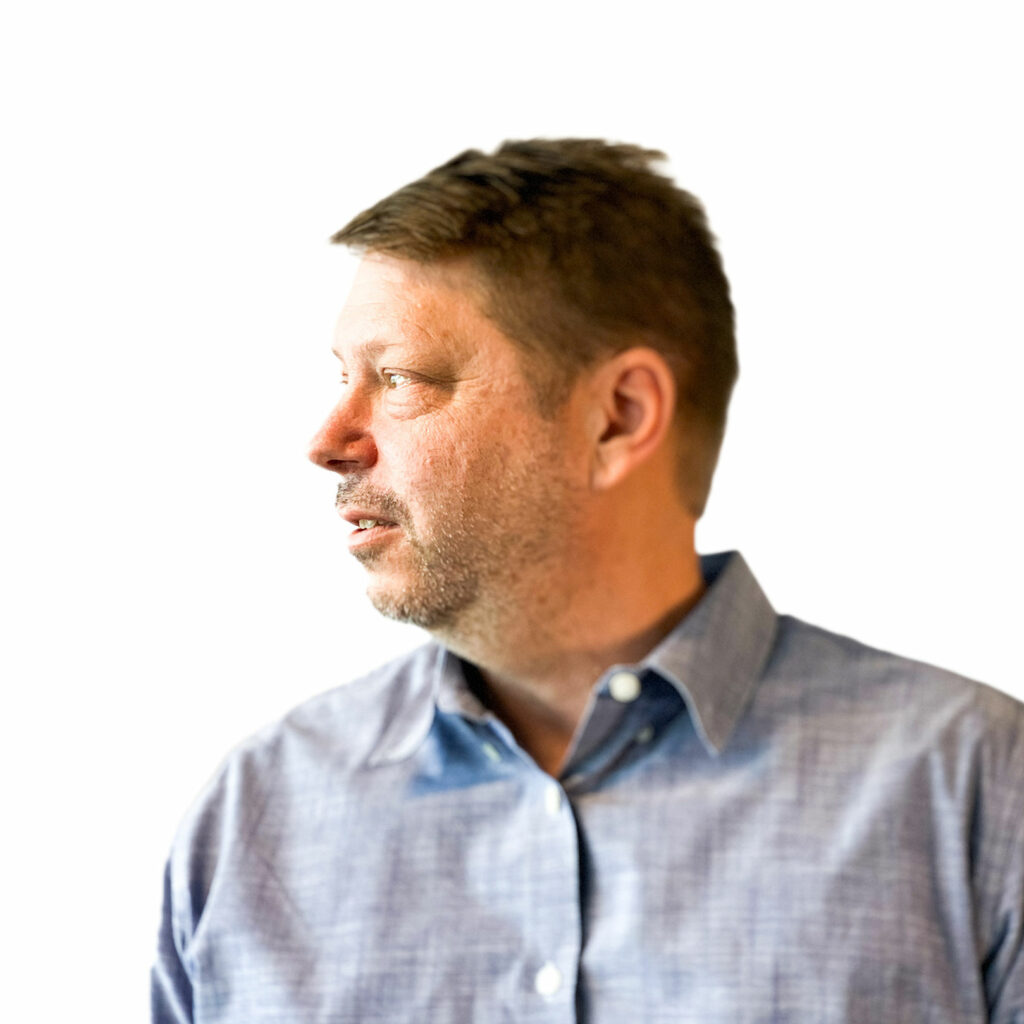 Mick Kowitz, Co-founder and CEO
Mick Kowitz is an expert in AI, Natural Language Processing and a pioneer in speech recognition and holds 14 patents in speech recognition and natural language processing technologies in both consumer and healthcare markets.
Mr. Kowitz has worked on natural language processing and healthcare systems for over 30 years. He holds patents in both clinical and technical fields and was the CTO of ZixCorp between 2001-2003. He was also the co-founder of ClinGenuity, a clinical regulatory software company sold to Arsenal Capital in 2014. He was the co-founder of MobileVoiceControl that was sold to Nuance Communications in 2006 for its many patents in high-volume "one-shot" speech recognition technologies, among other companies over the last 30 years.
He has extensive background in healthcare participating in national committees for electronic prescription regulations and electronic medical record institutes.
Mick is a cancer survivor who is passionate about connecting patient's to their data. When Steve reached out to him about his idea, Mick immediately saw a larger vision of how consumers and patients want to engage with their providers. "We need to eliminate the frustrations and dejection patients experience with their providers and lack of response as well as help providers give the level of care they wish they could but are too short-handed to provide."
Pioneers in natural language processing

MacawHealth's team of developers are a core team of individuals who have extensive background in building both clinical and consumer applications using data modeling and natural language technologies. They have built technologies used both by consumers and healthcare providers that have correctly responded to trillions of natural language requests. 
The team is lead by developers who have worked in hospitals, clinical trials and mass consumer markets alike. This makes for a team that is extensively qualified to consult you on how to build out your portfolio of applications creating an ecosystem of connectivity that meets patients where they are at on their healthcare and technology journey.
Surveying your patients isn't nearly enough!
You need a fully integrated patient-engagement strategy, and we're the ones to help you design and execute it. Contact us to schedule a meeting.